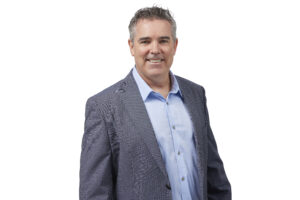 Matthew O'Connell, President
Over 30 years' business leadership, management and construction experience in Australia, PNG, Singapore and Myanmar.
John Frith, Vice President, Development
Over 35 years' in the construction industry in Australia, South East Asia and the United Kingdom. Specialising in major project development and delivery.
Ben Rees, Chief Operating Officer
Over 25 years' successful execution of pipeline projects in Australia, PNG, Vietnam, Singapore, The Philippines, India and Sri Lanka.
Chris Kelly – Vice President, Infrastructure
Over 25 years' of operational and project management experience in power, water, marine and building sectors across Australia and South East Asia.
Donna Dai  – Chief Financial Officer
Over 15 years' experience in strategic planning, taxation, financial reporting, compliance and transaction services management.
Jacqui Carroll – Executive General Manager, People & Culture
Over 25 years' global experience in People & Culture, including strategy, change, leadership, talent, performance, engagement and reward across a range of industries including construction, infrastructure, utilities, oil and gas.
Brad Kerr, Vice President, Resources
Over 20 years' experience across aspects of mining, water, oil and gas and renewable development.
Paul Whyte, Executive General Manager, HSEQ
Over 25 years' HSE experience across oil and gas, mining, transport, property development, civil and construction sectors in Australia, PNG, UAE, Oman and Bahrain.